Fill the gap in your airport marketing and digital team
PassengerWise is an independent digital experience consultancy that understands airports
A better choice for airports on a digital journey…
Airports are unique
As an airport your needs aren't like any other business. Nor are your customers. PassengerWise can help you create a memorable experience for your customers online and in-terminal. One that is designed to improve satisfaction, grow non-aeronautical revenue and improve the efficiency of your airport operations.
Independent & flexible
PassengerWise can lead a project from start to finish, support your existing airport team or work with your current agency to ensure optimal results. It's up to you.
People not technology
Technology is at the heart of how we do it, but not why we do it; That's you and your customers.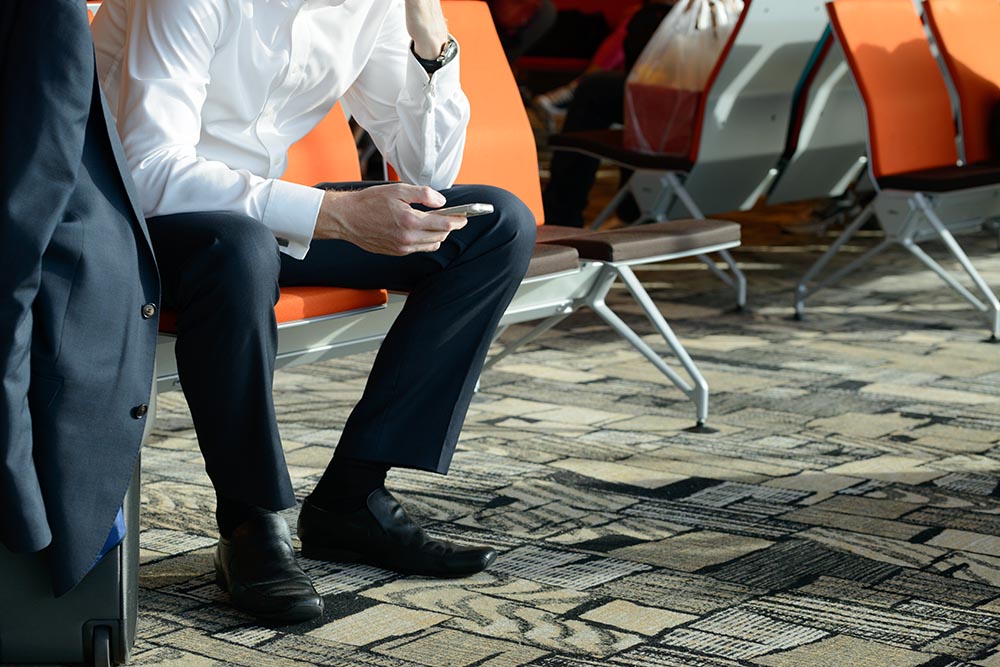 About Michael Meloni and PassengerWise
Michael Meloni is a digital specialist and a leading voice on the digital airport. With 15 years of experience working across airports, government and online publishing, he brings a rare and invaluable combination of insight and skill to your business. Michael founded PassengerWise to provide airports with the support, advice and expertise they need to connect with today's tech-savvy traveller.
PassengerWise specialises in using technology to grow your commercial revenue; improve customer satisfaction; and bridge the gap between online customer experience and offline, physical experiences. It doesn't matter if your airport is a digital veteran or just starting out, PassengerWise can help. Read more.
PassengerWise Newsletter: Free insights and tips delivered to your inbox
Join other airport marketing and digital professionals who are first to receive articles, insights, tips and a wrap-up of what's trending in the world of airport marketing and technology.