About Michael Meloni and PassengerWise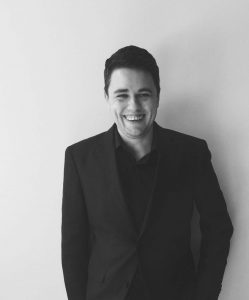 For the past 15 years I've worked at the forefront of the digital industry, seven of those with airports. During that time I've helped Australia and New Zealand's largest and fastest growing airports reimagine what digital can do for their business.
Airport marketing, digital and IT departments are often under-resourced and worse: undervalued. I've never met someone in charge of their airport's website, customer or commercial strategy that hasn't wanted to take advantage of digital. They just don't have the time, resources or expertise to make it happen. This is why I founded PassengerWise—to provide airports with the support and expertise they need to connect with today's tech-savvy traveller.
The opportunity digital presents for airports is real and growing. It's essential they keep pace because their customers—the travellers, tenants, airlines and communities that airports serve—demand it. PassengerWise exists to help airports around the globe make this happen.